McPeak's Assisted Living Newsletter
July 2012 Newsletter
By Linda Ohlsen, Recreation Director
It has been a busy summer so far with lots to do and enjoy. For our first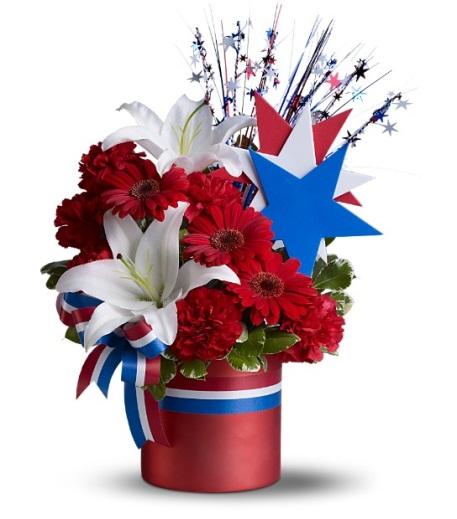 summer craft, we arranged red, white and blue flowers in star covered tin pails to decorate our recreation room mantel. Small flags, streamers and shiny sparklers added a nice touch and helped Evelyn Grasso's and Charlotte Hoffman's arrangements to look extra special. We thank Marie Thompson's family for the donation of many of the items we used.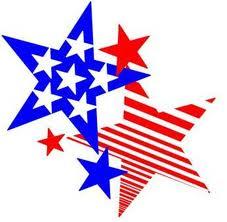 Furthering our patriotic theme were the framed stars that were done by Bob Hall and Juliette Gerlach. Displayed on our recreation room wall, they were the perfect addition to our Fourth of July decorations. The flags done by Marie Thompson and Joe D'Angelo encouraged patriotic pride as we passed them in our hallway as did our "Loving the U.S.A." display done by Murial Lizak and Bobbie Smith.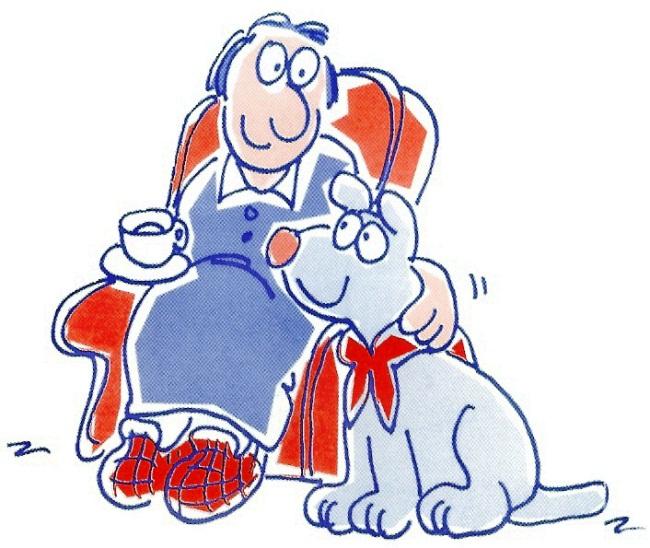 Alfred Merrett and Lenny Markowitz were the stars at our American history trivia game. The two supplied most of the answers to the questions and amazed us all with their knowledge. Red, white and blue bingo was great fun and made winners of Ruth Beal and Paolina Bevacqua, who enjoyed selecting a nice prize from the many to choose from.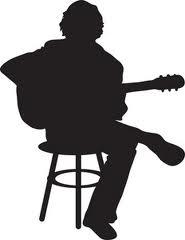 Our piano player, Bob, had us singing along to the many songs of our country. Murial Lizak and John Kittel always appreciate Bob's program as do Pauline Bovino and Alex Salmin. Pauline also appreciates the pet therapy visits we have twice each month, which are a hit, too, with Rachel Nason. We were pleased to welcome a new pet therapy dog to our home this summer-Rita. Rita is a gorgeous Irish Setter who is a retired show dog. Pretty outside and inside, Rita is a delight to have visiting us

Ray Lani is back for the summer. Months and aren't we delighted! Ray's guitar was in fine tune as he led us in a great sing along. Ray's songs are always lively and fun and Joan Corbett and Evelyn Grasso were great singing to all his tunes.
Vivian and John provided a pleasant afternoon of entertainment that was a hit with Mary Huben and Gilda Messina. John and Vivian are an older couple who favor the romantic songs of the 50's and 60's. Their great voices, jokes and dancing skills wowed the crowd, who offered lots of applause for each number.
Freddie Prinz was also terrific as he played his keyboard and filled our dining hall with the most wonderful music. His offerings were a mix of slow to lively selections with something for everyone to enjoy. Adelaide McKasty and Hazel Nargi loved the performance and also the tasty ice cream that was served during the show.
Ruth Beal and Paolina Bevacqua used their baking skills to help us make our sour cream coffee cake. It was served at one of our afternoon bingo games and to say it was delicious is an under-statement. Here's one recipe we will definitely be using again and again.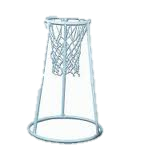 Our exercise program has Alex Salmin , Artie Johnson and Dito Butigieg getting fit while having fun. Our new basketball set up is being enjoyed bu Michael LaPlaca and Lenny Markowitz, who both shine "on the court". John Kittel is a natural athlete while Charlotte Hoffman and Murial Lizak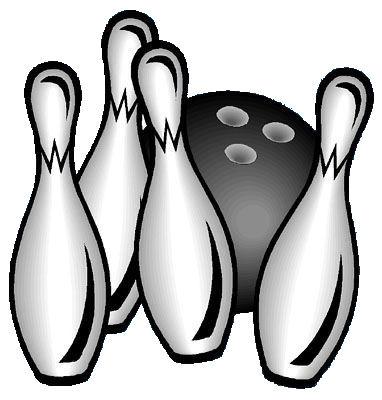 grow better every day. Evelyn Grasso loves our exercise sessions and they may be paying off for her in more ways than she imagined. Evelyn's bowling scores have been steadily improving, with her last game a 174. Alfred Merrett's new high score is a 184 and John Kittell, a 190. Top score of the summer, Bobbie Smith's 241!
Our bingo winner for the month of June was Lee Kulakowski. Scores were close right down to the very end of the month, when Lee's 4 wins on the last day of play gave her a 2 game lead over top competitor, Marie Thompson. Congratulations Lee!
There's lots more summer ahead and lots more fun too, including performances by Tony Grant, Bruce Schneider and The Youth Group of Emmanuel Lutheran Church.