McPeak's Assisted Living Newsletter
October 2012 Newsletter
By Linda Ohlsen, Recreation Director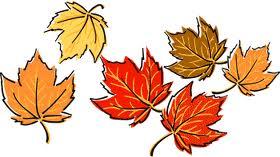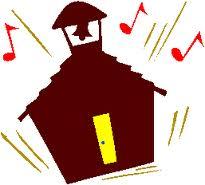 September arrived with the ringing of my school bell and the opportunity for us all to recall the days of our youth. During our word games and reminiscing program we talked about the schools we attended and many were able to remember the exact number of their public school. Favorite teachers were recalled as well as our best subject which, for most, was english. We all seemed to have a bit of a walk to school except for Frances Branciforte who lived right across the street. We teased her about getting to sleep late in the morning unlike the rest of us. While "in school", we tested our knowledge of math, geography and history and all finished the morning with an A+.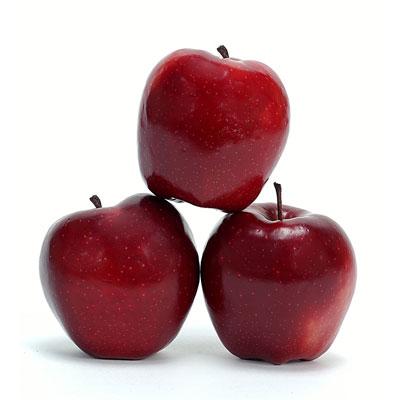 Apples were in our thoughts too during September, and we used them in many of our activities. Cute apples displayed on gingham paper were made by Evelyn Grasso and Madeline Pedota and surrounded a sign announcing 'Grandma's Apple Pie'. They were on view in our recreation room opposite our mantel which was decorated to look like Grandma's kitchen cupboard. Mason jars filled with "applesauce" were crafted by Juliette Gerlach and Alex Salmin, making a wonderful addition to our room.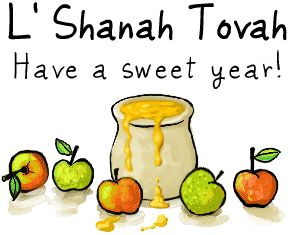 Lenny Markowitz told us that apples are an important part of the meals served during Rosh Hashanah. Prepared with honey, they are enjoyed during the celebration of the Jewish New Year. Lenny also helped us to create our 'Apple A Day' signs which were hung in our hallway. Viewed on the way to the Dining Hall, they reminded us to eat healthy.
Real apples were peeled, cored and cut by Dito Butigieg and Charlotte Hoffman and used to make a delicious German apple cake. Our seasonal treat was a hit with all and was extra delicious due to the newly picked apples we used to make it.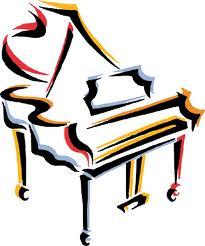 Bob Shade's monthly visit was a hit with Mary Schorden and Ted Gosnell. Bob's piano selections were right on key, providing us with an hour of lively tunes we could all recall and sing along to.
Lou Paioli found an appreciative crowd when he preformed here on September 14th. Lou sounds exactly like Perry Como and has the same relaxed style and smooth delivery of the late singer. His musical selections had Ellen Sminkey and Irene Huether smiling and enjoying every note. Gilda Messina and Virginia Kara also loved the performance and sang along with many of the songs, while Charlotte Katen had a nice time dancing to the music with her son, Will.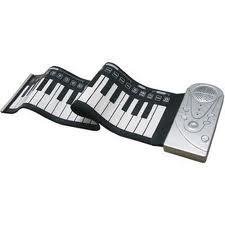 Freddie Prinz gave his keyboard a workout with an eclectic mix of music that offered something for everyone. Mary Morris and Lee Kulakowski had only words of praise for his performance and Lenny Markowitz went so far as to call him a genius. I love Freddie too and am looking forward to him playing for us once again at our Christmas Party.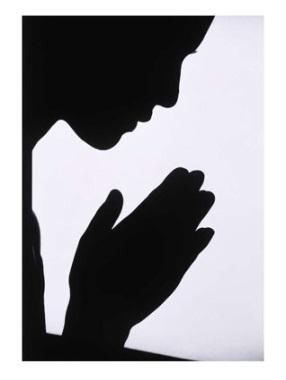 Pastor Bonfiglio and Carmine were warmly welcomed during September by Paolina Bevacqua and Muriel Lizak. Their twice monthly visits always include lots of singing, prayer and, of course, a thoughtful and appropriate message for all.
The message of unconditional love was well taught by Reilly our pet therapy dog. Reilly is a gorgeous Irish Setter who has a loving welcome for everyone and is a special favorite of Michael LaPlaca and Rachel Nason.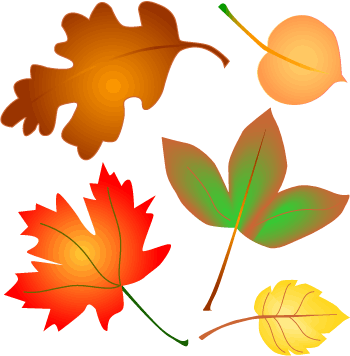 To welcome the start of autumn, we went leaf collecting right in our recreation room. We selected some very colorful ones to incorporate into a lovely display which was put together for us by Ruth Beal and Marie Thompson. As we worked on our project, we admitted that though we love all the beautiful leaves falling down, we are very happy we no longer have to rake them. Still and all, we do feel the need for some physical activity and welcome our exercise programs, which get us moving and having fun too. Doris Thompson and Frank Hartmann are great throwing the ball around and Artie Johnson and Evelyn Grasso excel at shooting baskets. Good exercise, too, is provided by our bowling program. The past month saw three players, John Kittel, Julia Manganiello and Bobbie Smith all scoring above the 200 mark. Good scores too in September by Muriel Lizak and new bowler, Andrew Brems.
Our top Bingo player this time around was Juliette Gerlach, with 72 wins. Bob Hall also scored high as did Lee Kulakowski and Ruth Beal. Congratulations Juliette and good luck in October!