McPeak's Assisted Living Newsletter
January 2013 Newsletter
By Linda Ohlsen, Recreation Director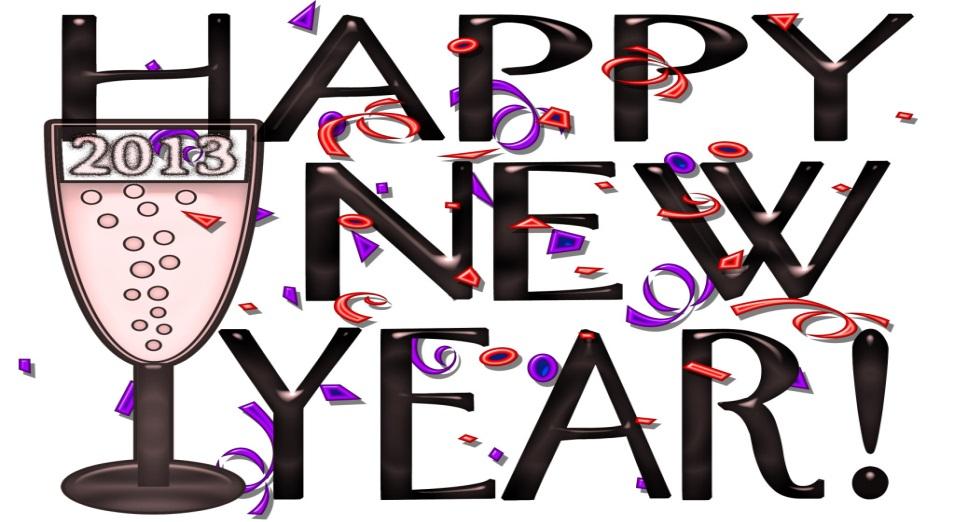 Christmas is always a busy time of year and we found lots to do to prepare for our holiday.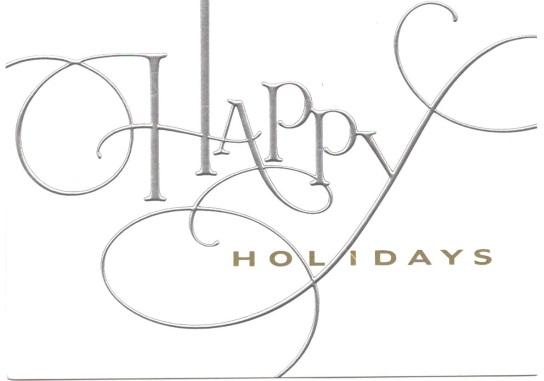 Right after Thanksgiving, we made a new decoration to add to the tree that was to be placed in our lobby. Alex Salmin and Marie Thompson helped transform our red satin Christmas balls into cute Santa suits complete with black belts and silver buckles. We made decorations for ourselves, too: red and green jingle bell pins, which were just adorable. George Sohmer and Evelyn Grasso did a great job with theirs and enjoyed wearing them throughout the season.

Robert Baumann and Virgina Kara were a big help in stringing the popcorn for our tree. We all had fun with this activity, singing Christmas songs as we worked and, of course, eating our fair share of popcorn too.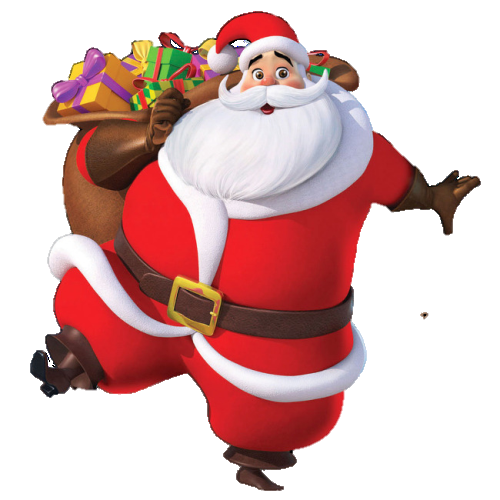 Our recreation room was beautifully transformed for the holiday. There were lots of fluffy snow and white lights on our mantel, which was filled with the many miniature trees decorated by the guests. Those done by John Ritz and Joe D'Angelo were just fantastic.

Madeline Pedota always does beautiful work at our craft sessions and the wreath she made for our recreation room wall was just perfect. Those made by Muriel Lizak and Ellen Sminkey were gorgeous, too, and helped to create a happy holiday mood.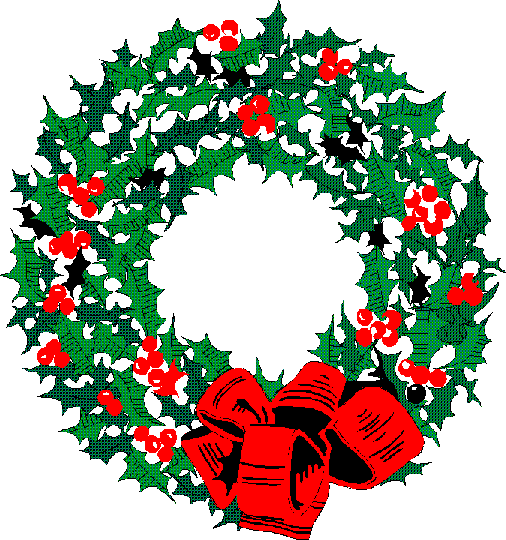 Anne Bello and Bobbie Smith created the cute display that brightened up our hallway. They made pretty packages tied with green ribbon for our display. We had fun talking about what great things could be inside such a tiny package; most extravagant suggestions were gold coins, folded hundred-dollar bills and a diamond ring. Noel signs made by Doris Thompson and Frances Zummo were lovingly done and were a nice addition to our hallway, too.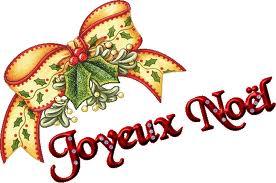 We all gathered for the trimming of our lobby's Christmas tree on December 7th. With holiday music playing, we carefully placed the many ornaments crafted in recreation over my 25 years here on our tree. Robert Baumann, being a tall gentleman, was most helpful in decorating our top branches.

Ellen Sminkey was a very good tree trimmer, too, as were Alex Salmin, Evelyn Grasso and Ruth Beal, all whom were featured in a holiday photo which appeared in "The Advance." We all enjoyed the eggnog and cookies that were served and appreciated Murial Lizak's leading us in singing "Silent Night" as we admired our fully decorated tree.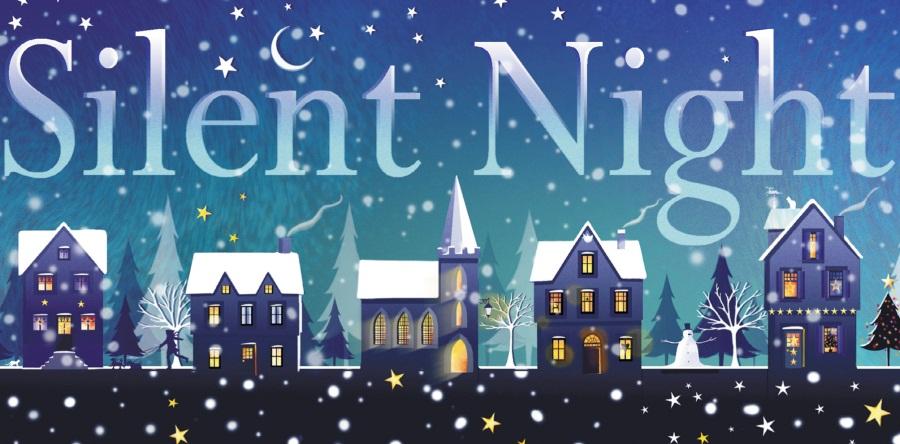 Entertaining us this holiday season was Bob Shand, whose lovely piano melodies won the approval of Eleanor Giovia and George Thogersen. Everett Green has us rockin' around the Christmas tree during a lively one-hour performance here. Everett's songs had Lee Kulakowski and Muriel Lizak singing their hearts out and Charlotte Katen and her son moving to the music. Bobbie Smith, Evelyn Grasso and Ellen Sminkey proved they knew all the right moves as they danced to several songs much to the delight of their many friends here.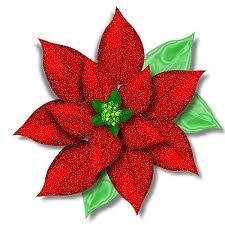 Our Christmas party was, of course, the highlight of the season. Our dining room looked lovely with red tablecloths and colorful poinsettias. Mr. McPeak started the party with a champagne toast, creating a festive mood that grew and grew throughout the afternoon. The buffet was definitely a treat with fresh shrimp, assorted cold meats, lasagna and salads. Freddie Prinz entertained our many visitors and guests with a lively assortment of Christmas music and Santa was on hand to give specially selected gifts to all.

Pastor Bonfiglio gave us a wonderful Christmas service, which Angela Hampson and Fran Branciforte were pleased to attend. The pastor also did an excellent job leading us in the singing of many Christmas hymns, including "Joy To The World" and "Away in a Manger."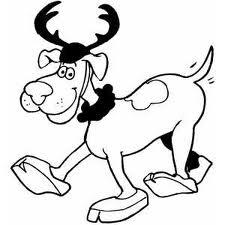 Anne Bello and Michael LaPlaca especially enjoyed the holiday visit of our pet therapy dog Reilly. Reilly was dressed as a reindeer and brought lots of smiles to our faces.

Christmas games and trivia with holiday-themed prizes helped make our season special, too. Ruth Beal loved winning a bright red scarf and both Alex Salmin and Bob Hall were pleased to win some holiday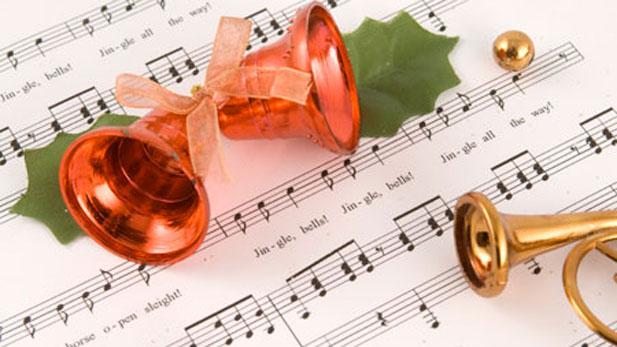 toys which were perfect for gift giving. George Sohmer was pleased with his special prize, too, in which he won for being our monthly bingo winner this December. George certainly topped the charts with his 57 wins for the month. Also having a great score was Fran Zummo and we were pleased to see both Kay Sheridan and Mary Schorden joining us now and then in December.

Our month and year ended with a terrific New Year's Eve party. The dining hall was decorated and guests wore party hats and leis in celebration of the holiday. Bruce Schneider and his group provided the entertainment for a 1-hour show that began with a countdown to midnight and a champagne toast. George Thogersen and Bobbie Smith blew their horns in celebration and Paolina Bevacqua and Adelaide McKasty joined in the singing of "Auld Lang Syne." All loved the performance which featured songs of the 40s and 50s and felt our party was just the perfect way to end another great year together!