McPeak's Assisted Living Newsletter
February 2013 Newsletter
By Linda Ohlsen, Recreation Director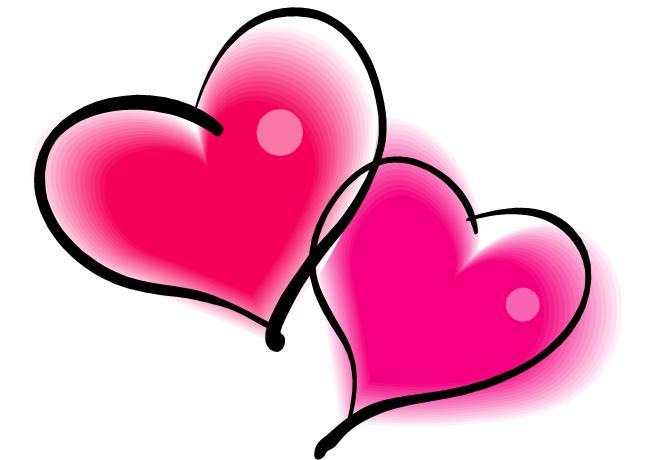 The beginning of a new month and a new year put us in the mood for a fresh start. We carefully took down all the mini Christmas trees we had such fun decorating and with the help of Alex Salmin and Ruth Beal, packed everything away for another year. Our lovely display was quickly replaced by another thanks to the creative talents of Evelyn Grasso and Frances Zummo. The stately snow covered evergreens they made looked just gorgeous against our snowy backdrop.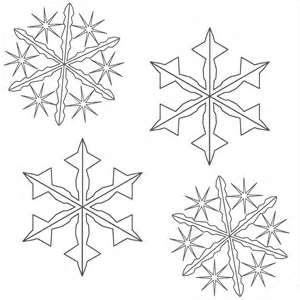 As a few real flakes fell, we re-did our recreation room wall with an assortment of sensational snowflakes. Made by several guests including Frances Branciforte and Doris Thompson, our snowflakes were true to nature with no two being exactly alike.
We all chuckled a bit as we made our "We Love Snow" signs. With the possibility of a storm on the way it was difficult to assess our true feelings regarding this wintery "delight". Still and all, we gave our best to this project and thanks to the help of Eleanor Giovia and Bill Corley, it came out great.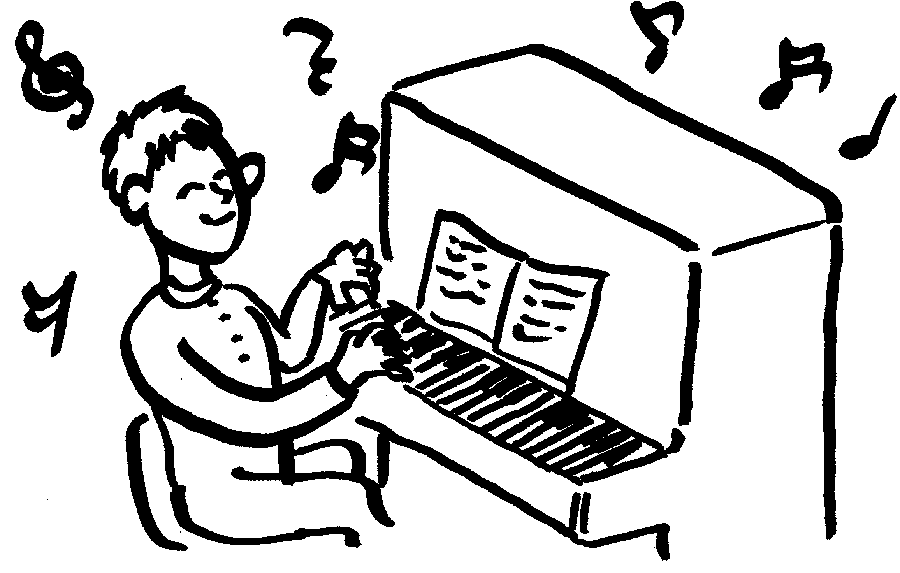 Bill Jones and Robert Baumann gave us a hand with our matching mittens craft. Our colorful mittens looked terrific in our hallway and while not really warming our hands, they certainly warmed our hearts. Warming our hearts too was a nice visit from our friend Bob Shand.
Bob's piano selections this time included "Let Me Call You Sweetheart" and "Take Me Out to the Ballgame", both sung with gusto by Muriel Lizak and Charlotte Hoffman.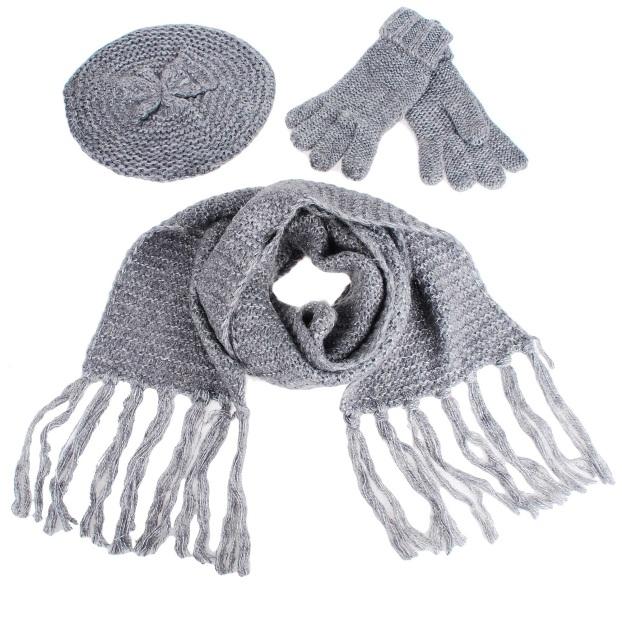 Scarfs and gloves were among the many prizes to choose from at our special bingo games. Ellen Sminkey won a cute pair of red gloves to keep her hands nice and warm. Madeline Pedota was also concerned about her hands and selected some hand cream to keep them hydrated. Marie Thompson and Bob Hall's selections included some cute plush animals to bring smiles and offset the winter blahs we all suffer from this time of year.
Also helping to chase those winter blahs was the lively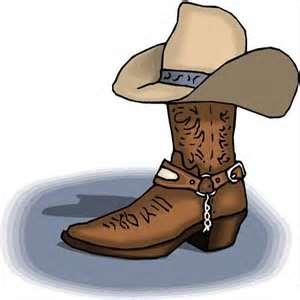 performance by Nina Et Cetra who joined us this past month. Their country-western music was a hit with John Ritz and Adelaide McKasty. Mary Schorden,
Irene Huether and Michael LaPlaca also had some very nice words for the performance.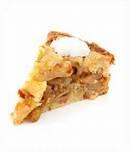 An apple cake, topped with whipped cream was a wintery treat we earned after much mixing, measuring and stirring during our baking program. The end result was certainly worth all our efforts and we thank Alex Salmin and Virginia Kara for the fine job they did peeling and chopping all our apples.
We worked off those "cake calories" at our exercise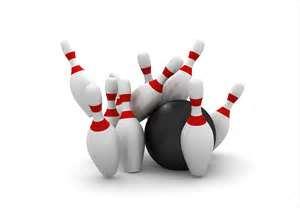 program. Doing great with our weights are Geraldine Albrecht and George Thogersen and no one can shoot a basket like Bill Jones. Lots of fun was had by all as we had a mock snowball fight using white paper we had crumbled into a ball using only our dominant hand. Josephine Gross' and Angela Hampson's snowballs were right on target. Bowling provided additional activity in a fun form and many guests enjoyed our weekly games. Scoring high this month were George Sohmer, Evelyn Grasso and Bobbie Smith, who had games over 170.
Scoring high at bingo in January and taking the lead for the month was Gilda Messina. Congratulations Gilda-you're a great player and I'm sure this is just the first of many wins during 2013!