A Friendly, Affordable Alternative to Living Alone
---
Our philosophy of caring guides McPeak's Assisted Living to provide outstanding service based on the belief that it is a community responsibility to preserve the health, safety, comfort and general welfare of the elderly and infirm, who may be suffering from loneliness, anxiety or lack of attention. All at one-third the cost of a typical Long Island, New York assisted living facility.
You also enjoy freedom from housekeeping chores and worries. There is no need to shop, cook and clean, day in and day out. You can be assured of a secure way of life, safe from harm and the dangers of living alone in today's unsettled society. You can look forward to the company of others with mutual interests and the positive joys of making new friends. You'll always have someone to talk to, someone who cares.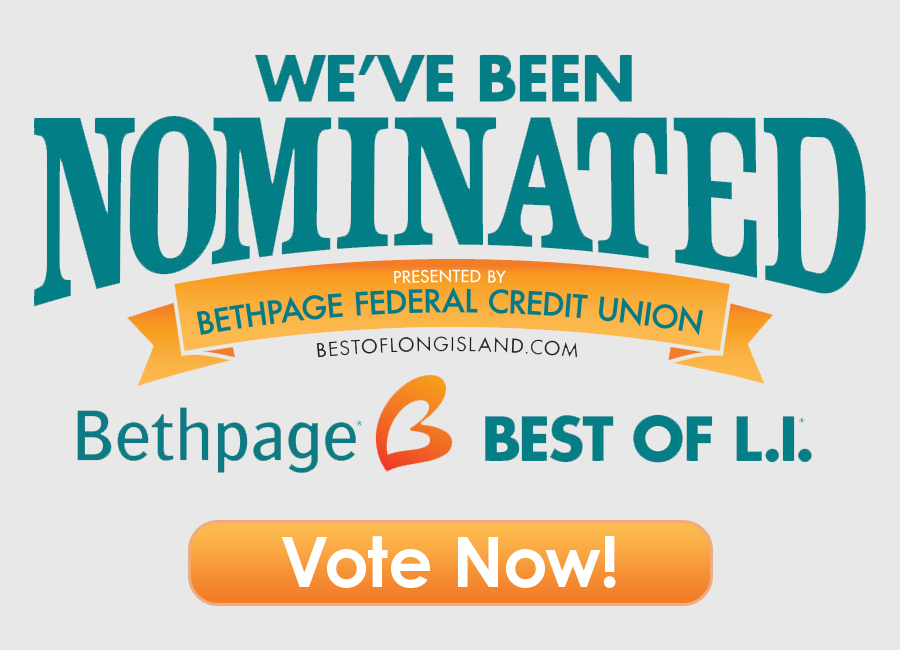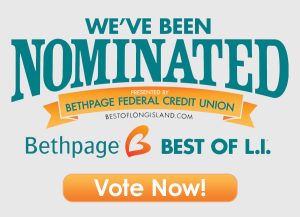 Scroll down to Services and find the Adult Day Care and Assisted Living categories.
Select "McPeak's Assisted Living."
Repeat every day until December 15th!
---
Check out our overview video!