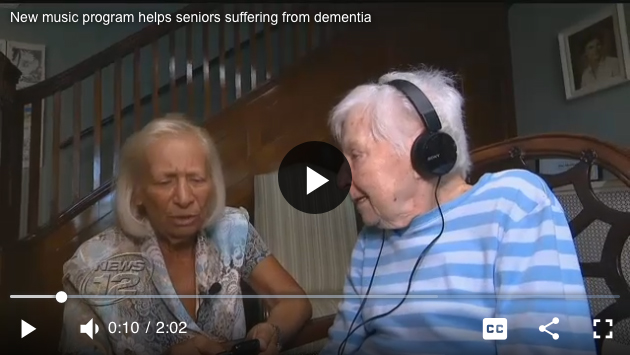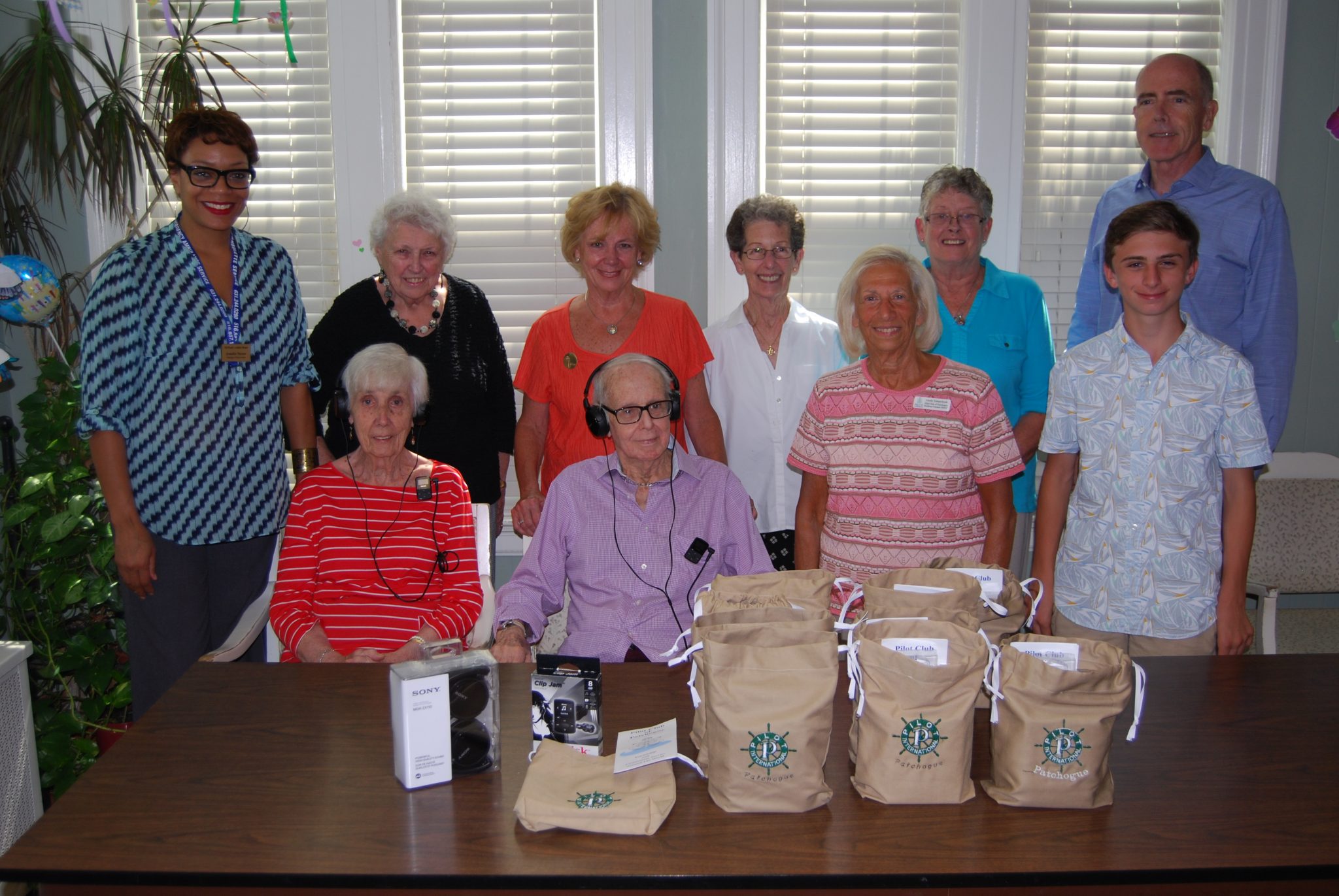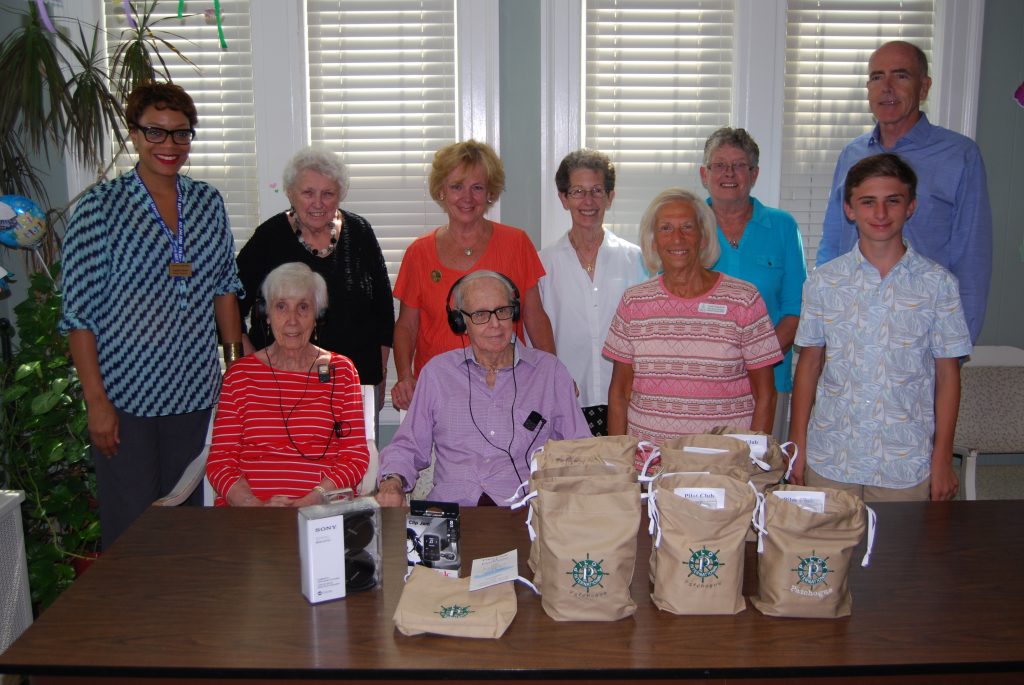 A program in Patchogue is helping seniors who are suffering from dementia.
Using grant money and a matching donation, the Pilot Club purchased MP3 players for residents at McPeak's Assisted Living facility in Patchogue.
The goal is to use the players to help improve residents' brain function.
According to the Alzheimer's Association, an estimated 5.7 million Americans of all ages are living with Alzheimer's dementia in 2018.
A 2018 report from the Journal of Prevention of Alzheimer's Disease found "objective evidence from brain imaging shows personally meaningful music is an alternative route for communicating with patients who have Alzheimer's disease."
The Pilot Club donated 23 MP3 players with about 100 personalized songs for each resident at McPeak's nursing facility as part of a Music and Memory Program. The music ranges from big bands to Frank Sinatra to classical music.