January 1, 2016
McPeak's Assisted Living Honors its Residents During Celebration of Life Month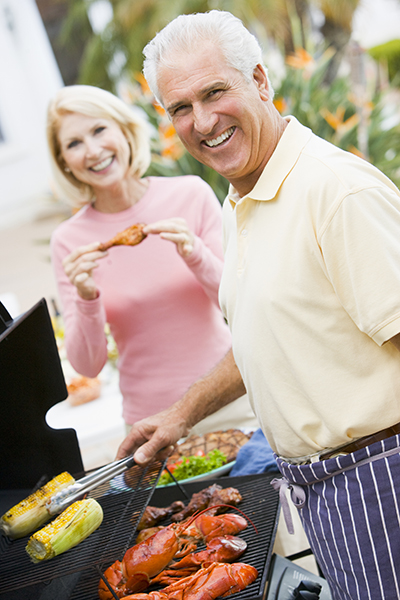 People often associate January with new beginnings, which makes it the perfect time for Celebration of Life Month. In recognition of this, McPeak's Assisted Living has taken initiatives to honor the lives of its residents, incorporate a daily recreational schedule reflective of their interests and around-the-clock services that nourish their mind, body and spiritual needs, which helping to preserve their dignity.
McPeak's pays tribute to its residents through activities such as a special Veteran's Day craft to make hand-made cards for those who have served. At the assisted living facility, every resident's birthday is a cause for jubilation. Residents are treated to a personalized birthday cake along with crowns and balloons.
The daily activities are implemented with the residents' comforts in mind and adhere to addressing their needs holistically. McPeak's offers full-time recreation, bingo, live music and showings of TV classics like I Love Lucy and the Dean Martin Variety Show. The facility also offers a variety of therapies, exercise, massages, delicious food and attentive staff to aid to the whole person in the quest for optimal health.
"At McPeak's Assisted Living, we recognize the importance of celebrating the extraordinary lives of our residents and take the time to adhere to their needs that go beyond just physical well-being," says James McPeak's, Owner of McPeak's Assisted Living. "Every day my staff and I make conscious efforts to ensure that our residents feel comfortable by showing them respect, helping preserve their dignity and providing the care they deserve."
For more information, call (631) 475-0445 or visit
www.mcpeaks.com
.